Portofino Harbour
The town is clustered around its small harbour, and is known for the colourfully painted buildings that line the shore.
San Telmo of Seville
The historical edifice of the Palace of San Telmo is now the seat of the presidency of the Andalusian Autonomous Government.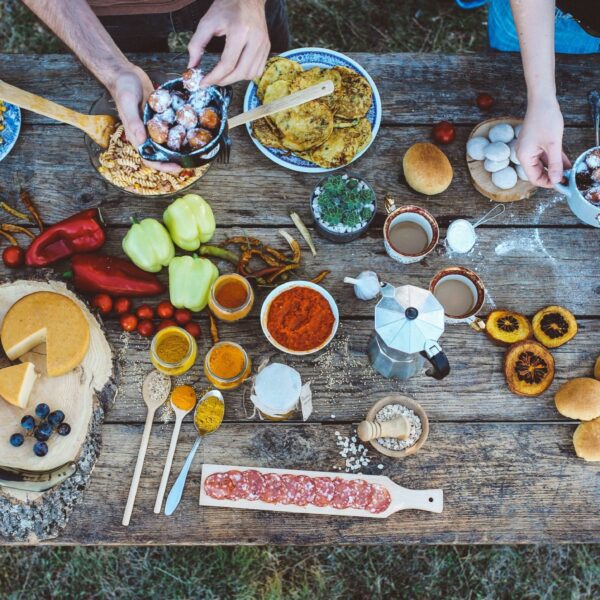 Nice to meet you, We are Galilee's, Our blends make it insanely easy to cook delicious, healthy meals every single day. Effortlessly transform any dish from boring to awesome tasting with just a little Sprinkle. We do the hard work so you don't have to. We source, roast, grind and blend over 100 hard-to-find certified organic spices and herbs to create unique, exotic, bold flavours that will take your food to the next level!
Inbound Marketing
A CTA most often refers to the use of words or phrases that can be incorporated into sales scripts, advertising messages or web pages that encourage consumers to take prompt action.